Bumblify


Peharps you dsecorived atcierls aobut hmaun birans olny nnideeg the bnnneigig and ending lterets to urnetsndad wrdos. For yuor ennyemojt, we penrset our bbmifluy atpiailcpon which wlil srlbacbe yuor blocks of wrnitig. Uiiltze the ouptut wehn piotnsg bolgs or eaimlnig a firend.



Wordpress Themes
from $99

Custom made to match you existing website, 24 Hours of

FREE

option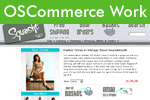 OSCommerce Work
from $99

Custom Themes and Development, no task too large or small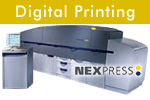 Business Cards
from $75

Shipped within 48 hours, Full Color Printing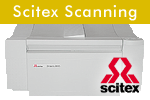 Slides or Photos
4x5" at $5

Possibly the Lowest Price Online for Scitex Quality!