Text Encoder


Use this tool to create a unique ID or hash in base 62 (0-9,a-z,A-Z). The result is formulated so that the more that you enter, the more scrambled the output will be. Also, there is no randomness added, so using the same input will always produce the same output.





Wordpress Themes
from $99

Custom made to match you existing website, 24 Hours of

FREE

option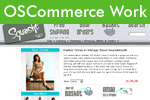 OSCommerce Work
from $99

Custom Themes and Development, no task too large or small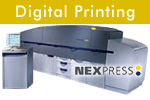 Business Cards
from $75

Shipped within 48 hours, Full Color Printing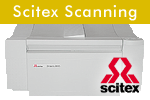 Slides or Photos
4x5" at $5

Possibly the Lowest Price Online for Scitex Quality!